Career Coaching Direction for
your
career
Why is
career

coaching with Helmitehdas worth it?
Vision
The perspective of an external consultant will clarify your goals. A clear direction helps to succeed.
Networks
Our consultants have huge networks that are easy to harness for your use.
Direction
You have to constantly develop your own skills. With us you can plan the next steps of your career.
At Helmitehdas, they are exceptionally interested in people, not just in the quick recruitment process.
The whole recruitment process was a real 6/5! Such an approach has not been encountered before.
Thank you again for the excellent service and good experience with you. The best.
Perhaps the best recruitment process I've ever been a part of. Seriously cared about the applicant.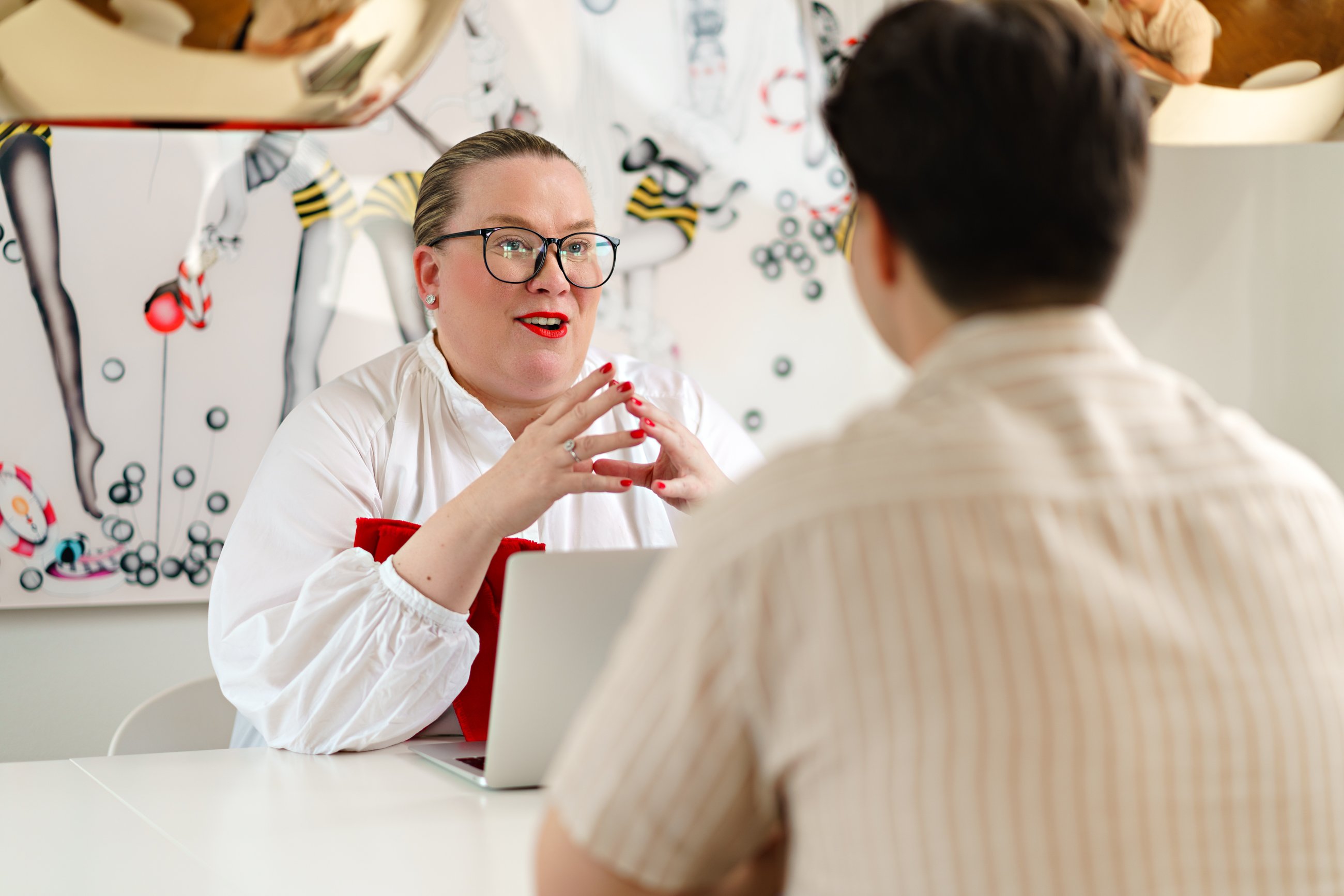 Keys to
expertise
The trainings, which last half a year and are open to all those interested in their career development, start in the spring and autumn.
In the coaching, you get to challenge your thinking regarding job search, sharing expertise, and different stages of your career during five different meetings. The meetings are organized at Helmitehdas in Helsinki.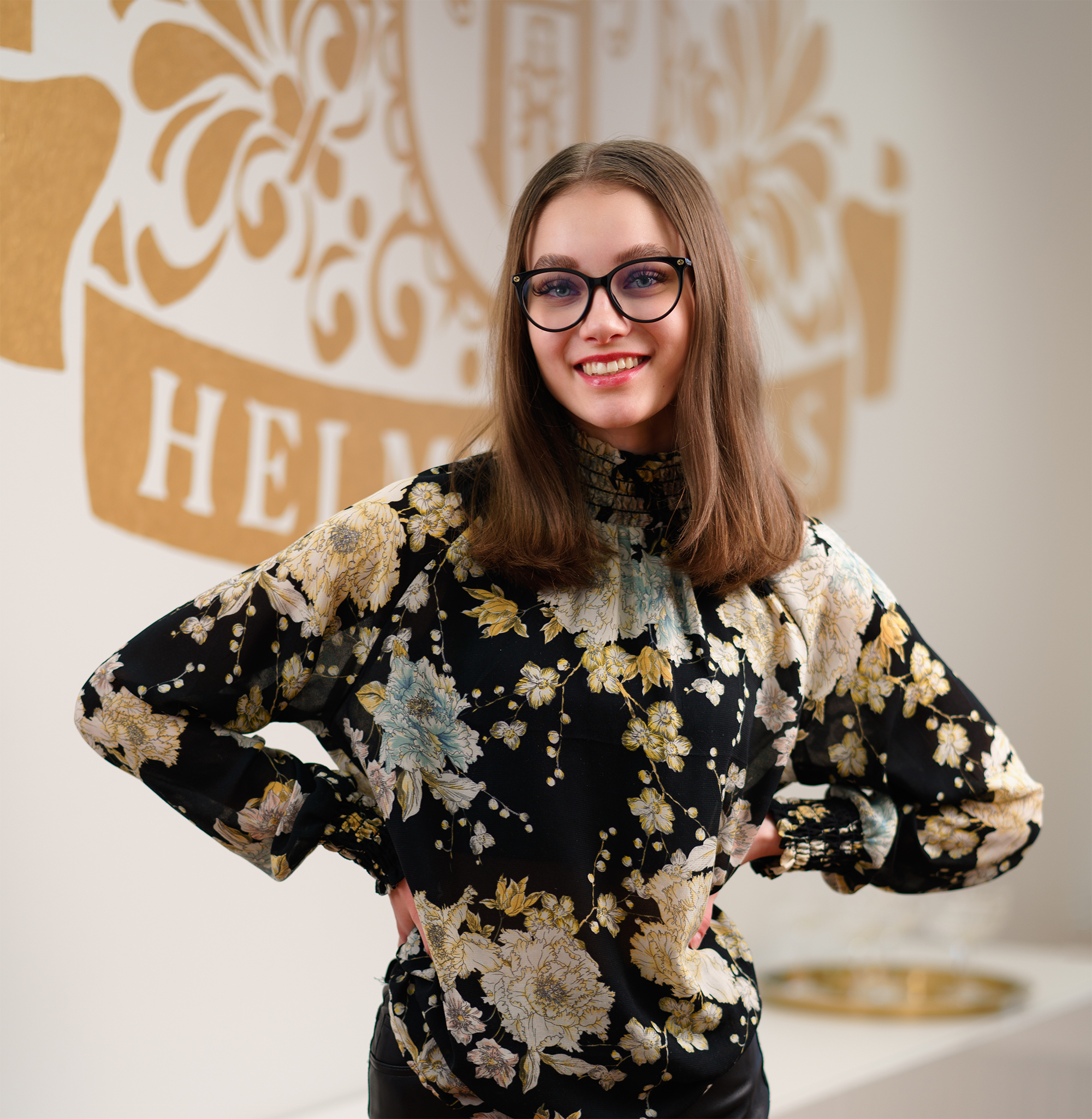 Clarity for
your career
After the career sparring is over, you will have the skills to succeed in your career by following your own goals.

You get access to our experts' extensive toolkit and individualized tips that will help you clarify your own career path. We build a LinkedIn profile with content strategies that supports your career goals and enables you to share your expertise.
Shall we
rock
the boat together?
Are you wondering about your career plans? Do you need new perspectives on your career or would you like to upgrade your role to the next level? At Helmitehdas, we are ready to roll up our sleeves to help you make your dreams come true, regardless of industry and job description.
Shall we rock the boat together?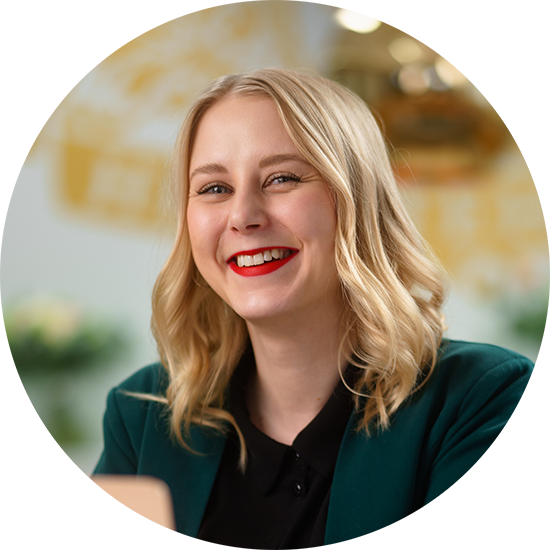 Saara Karhu
Headhunter