Employer Branding
Stand

out from
your competitors
Why should you invest in your
employer brand

?
Attract
Your employer brand attracts the best and most suitable experts to your company.
Commit
A realistic employer brand binds your current employees to your goals and vision.
Stand out
You differentiate your company from your competitors, leaving a lasting memory.
It's unbelievable how Helmitehdas seems to have employees in its back pocket who fit our needs whenever the need arises. A truly unique experience.
It is easy to cooperate with Helmitehdas. The customer is listened to with a sensitive ear, schedules are adhered to and you always know how the recruitment is progressing.
Helmitehdas has a bold and modern approach to recruitment. I feel like a special and important customer. I can recommend Helmitehdas to anyone.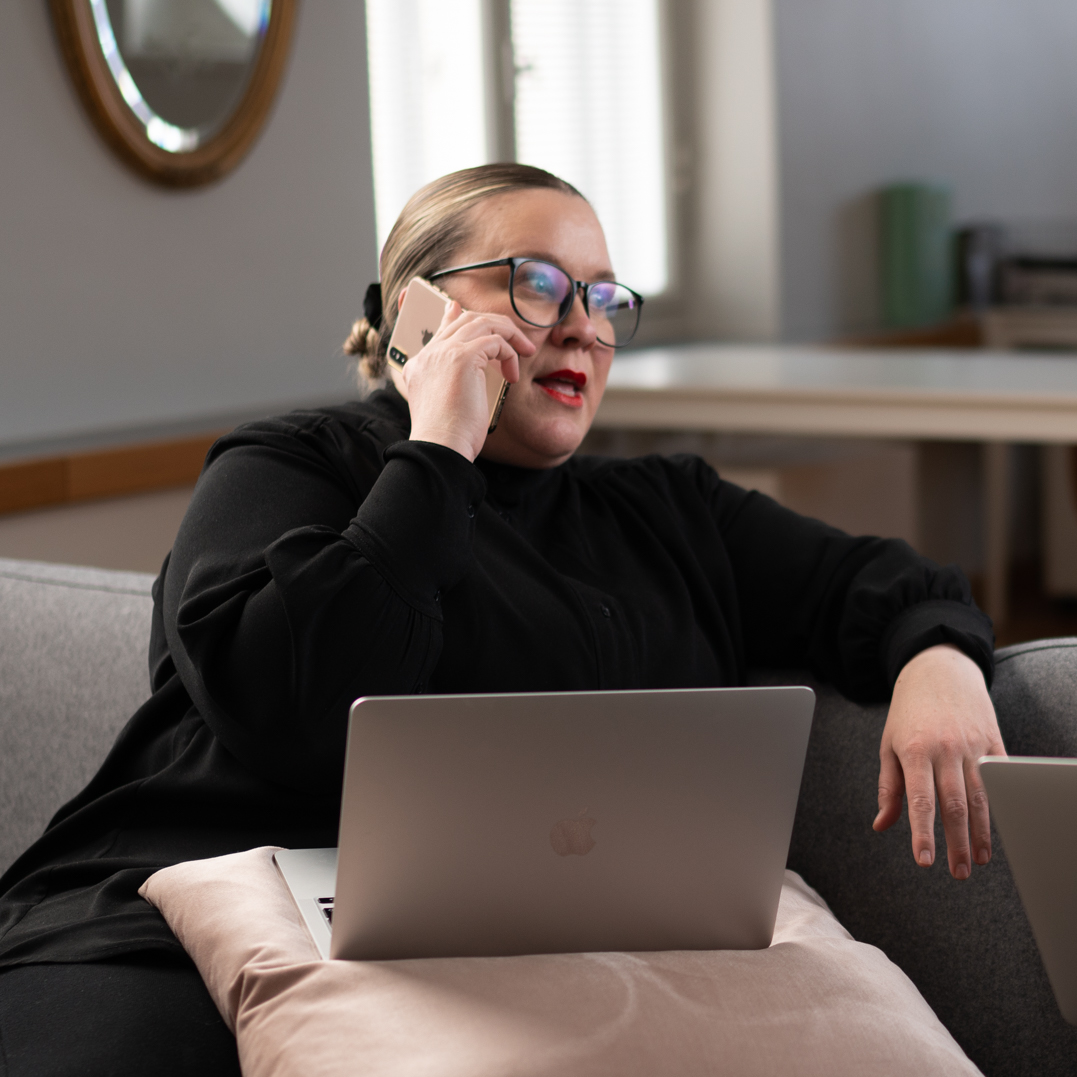 Heart of the brand
In order to stand out positively in the field of competitors, a company should take action actively. At Helmitehdas, we build an expert and inspiring employer brand with you!

The employer brand directly influences the kind of employer the company's current and future employees see the company as. When building an employer brand, the most important thing is a clear and long-term strategy, which is built together with the company's management, communications and HR, holding employees accountable throughout the organization.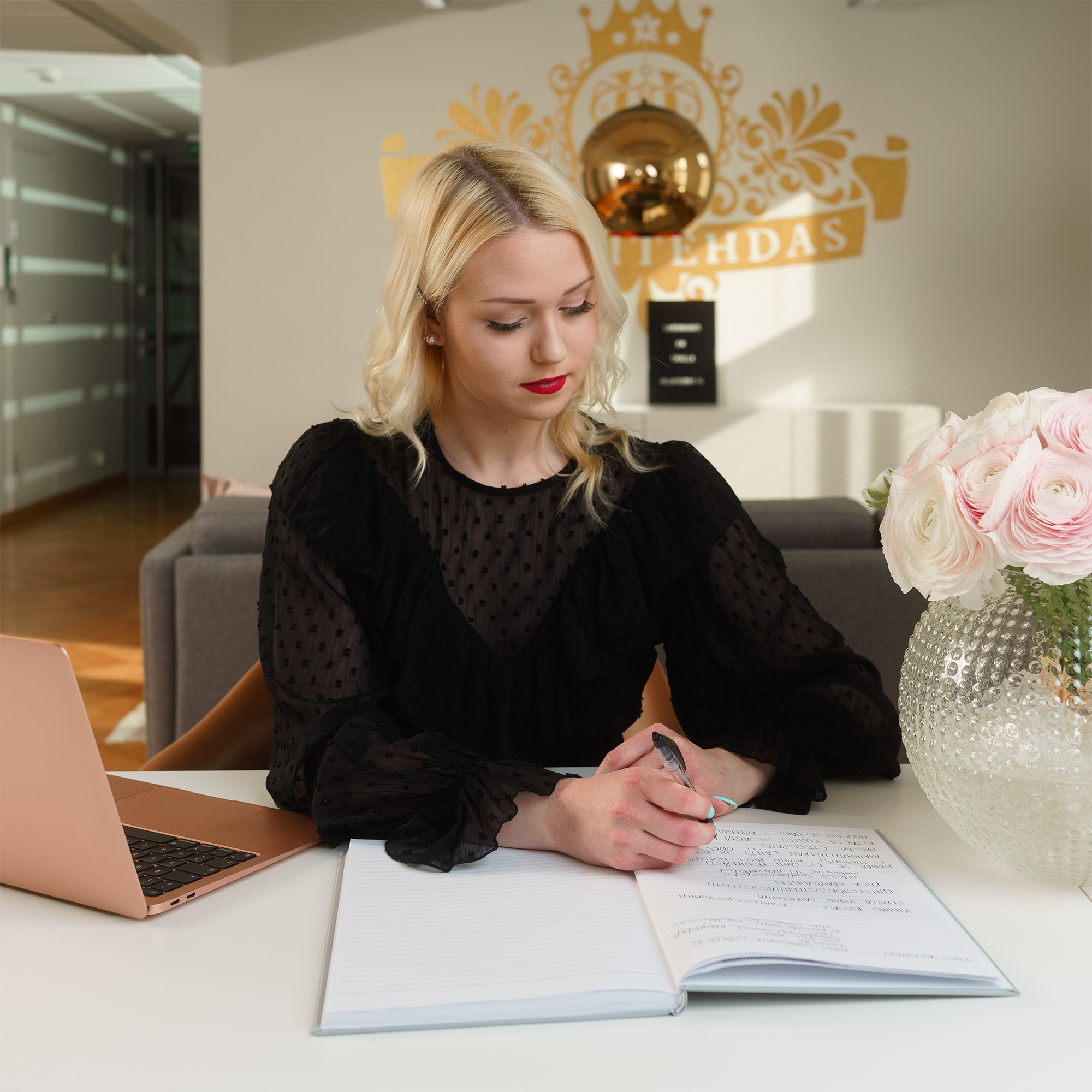 Why Helmitehdas?
We help your company understand its own potential in your competitive field, offering tools for building a functional and attractive employer brand strategy. Employer brand is built through the company's current state, values, culture and industry knowledge.

The cornerstone of the employer brand strategy is the employer promise, to which the entire company management is committed. We offer help with a communication plan and employee ambassadorship that supports your company's business in the long term.
What is employer brand?
The employer brand is built from all the physical and mental characteristics that people associate with your company. In short, it could be said to tell a comprehensive cross-section of your company as an employer, from its values, culture and vision to what it's like to work in your company.

Transparent and honest communication creates a reality that attracts potential candidates and engages your current employees. Employees who are proud of their employer are your company's best and most effective advertisement.