Open positions Easy

job

search
Why is
employment

through Helmitehdas worth it?
Individuality
We meet each applicant individually and humanely. We genuinely care about you.
Communication
We make sure that you are aware of every step of the recruitment process.
Sparring
We want to help you towards your dreams. That's why sparring is always part of our recruitment.
Thank you! You are real trendsetters in your field.
Perhaps the best recruitment process I've ever been a part of. Seriously cared about the applicant.
I had a very positive experience with your recruitment process, I could recommend it to anyone!
Thank you again for the excellent service and good experience with you. The best.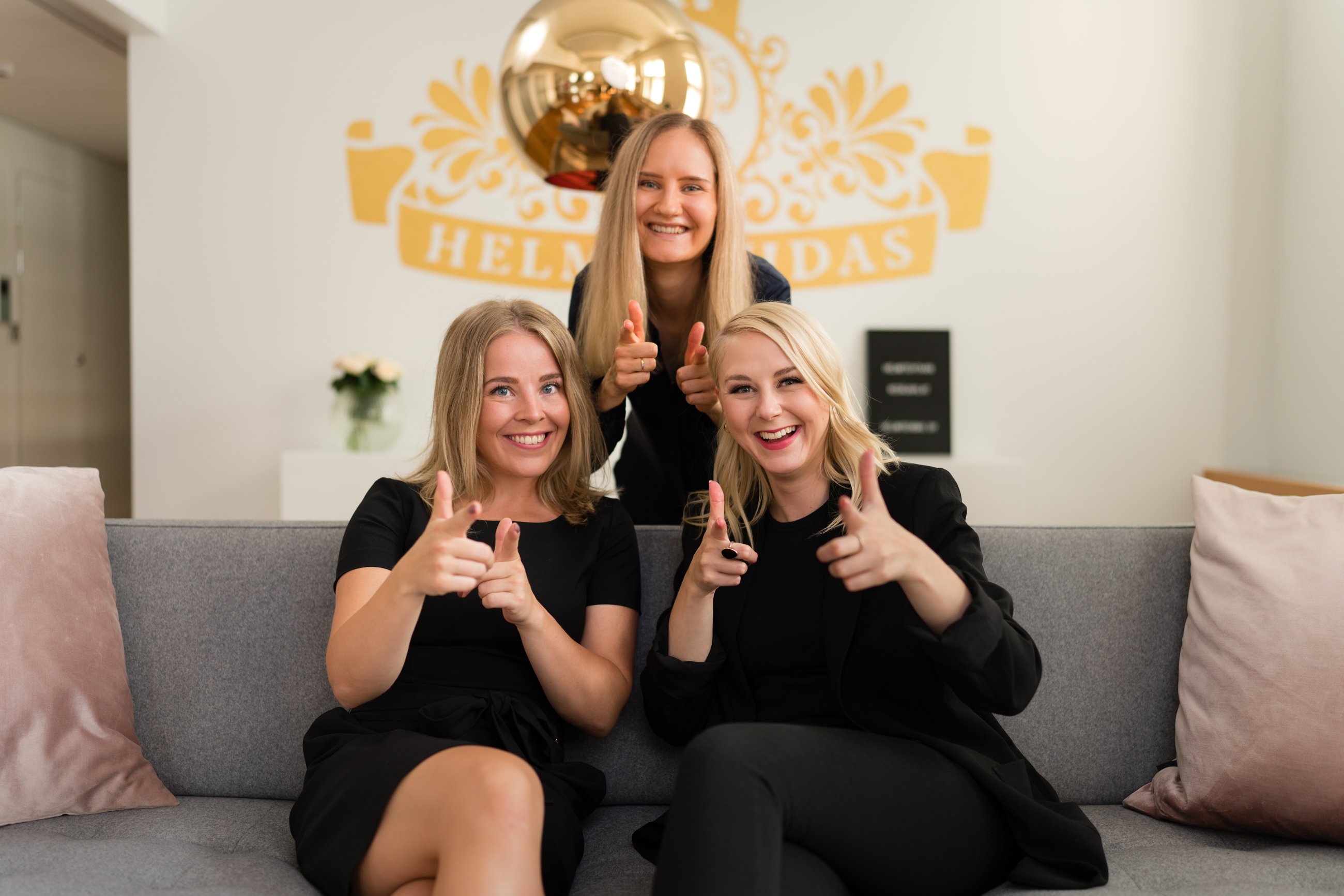 Why Helmitehdas and not others?
Whether you are looking for a job in sales, management, marketing, financial administration or, for example, industry, we will do everything we can to find you the best job for your career.

We know different industries inside out. We make employment effortless and easy - without compromising on quality.
Shall we
rock
the boat together?
Are you wondering about your career plans? Do you need new perspectives on your career or would you like to upgrade your role to the next level? At Helmitehdas, we are ready to roll up our sleeves to help you make your dreams come true, regardless of industry and job description.
Shall we rock the boat together?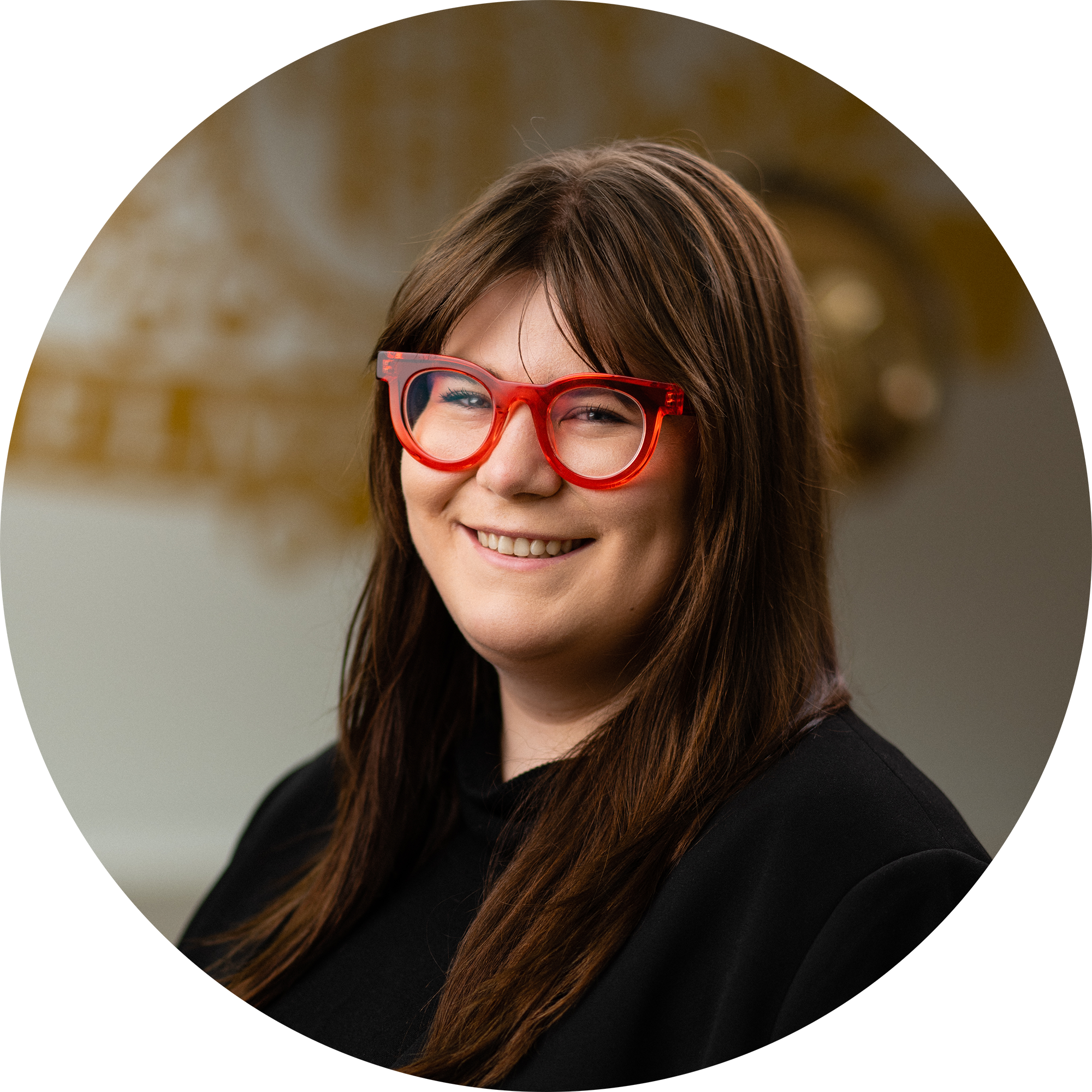 Maria Wiberg
Talent Attraction Specialist