Executive Search Leader for
a
trend

setter
Why Helmitehdas succeed in
Executive

Search?
Expertise
The process is always carried out by familiarizing ourselves with the client's situation.
Quality
We cherish our way of working that exceeds all standards, where only the best is good enough.
Agility
We always move forward nimbly, but never handle things poorly. Quality first, always.
Now we are talking about real recruitment professionals. It is easy to cooperate with Helmitehdas. The client is listened to with a sensitive ear, schedules are adhered to and you always know how the process is going.
It's unbelievable how Helmitehdas seems to have candidates in its back pocket who fit our needs whenever the need arises. A truly unique experience of good and prompt operation.
Helmitehdas has a bold and modern approach to recruitment. I feel like a special and important client. I can recommend Helmitehdas to anyone who asks about a modern partner that keeps its promises.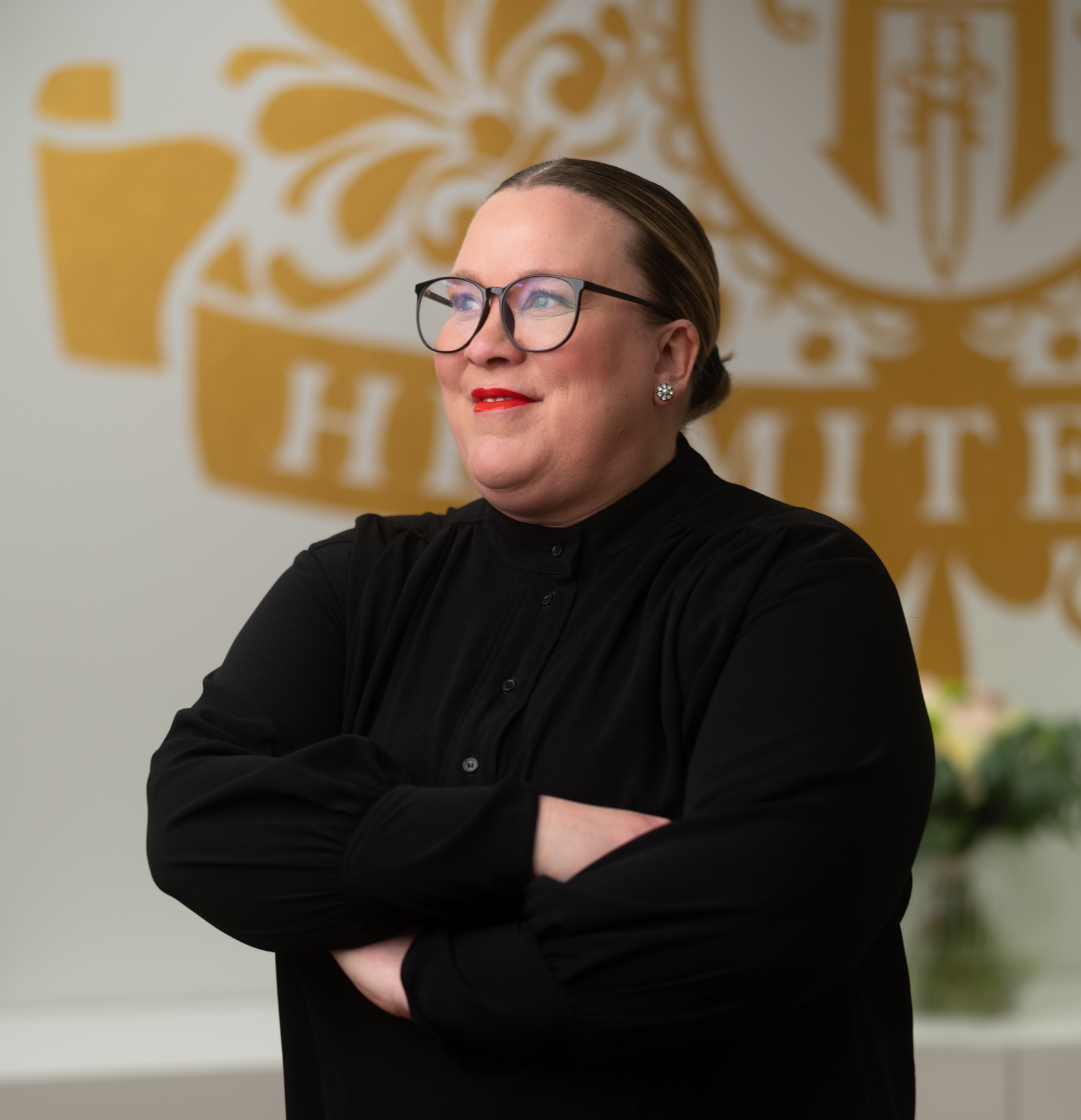 What is Executive Search?
With successful Executive Search, a company can influence its own management culture, direction and the future of its business.
In order to reach the best talent, the company must know how to sell itself based on genuine information. This is the essence of Helmitehdas: we ensure the success of our customers by providing insight into executive level recruitment.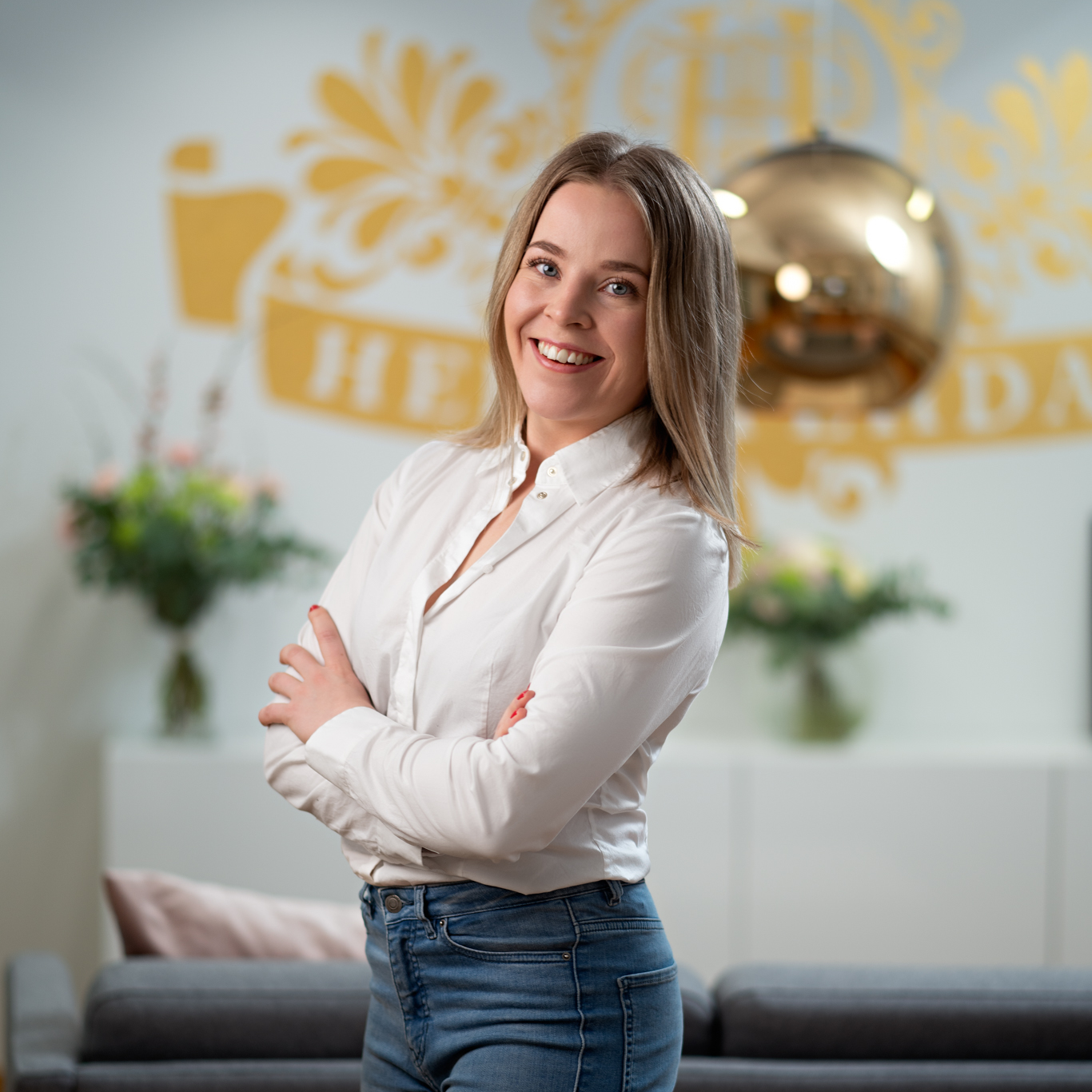 How do we succeed?
The business situation of your company has a significant impact on the competence requirements of the director being sought.
We get to know your company's situation. We take into account the industry's megatrends, industry changes and the market situation, also reviewing the company's internal situation. We emphasize the qualities of the director being sought, depending on whether the company needs a leader for growth, change management or, for example, taking over new markets.