LinkedIn coaching The business card
of your
skills
Why in earth should you go to
LinkedIn

?
Your own brand
Sharing expertise has never been easier. Now is the time to get down to business!
Networks
You can reach experts and decision-makers in your field regardless of time and place.
Business card
Your updated LinkedIn profile shows your skills and background to everyone in an instant.
Now we are talking about real recruitment professionals. Extremely dedicated and expert work.
Perhaps the best recruitment process I've ever been a part of. Seriously cared about the applicant.
Thank you again for the excellent service and good experience with you. The best.
You're your own
brand
At Helmitehdas, we know the secrets of LinkedIn inside out. During the training aimed at brightening your expert brand, you will get access to tools on how to effectively harness LinkedIn as part of your workday and rise to a new level as a professional.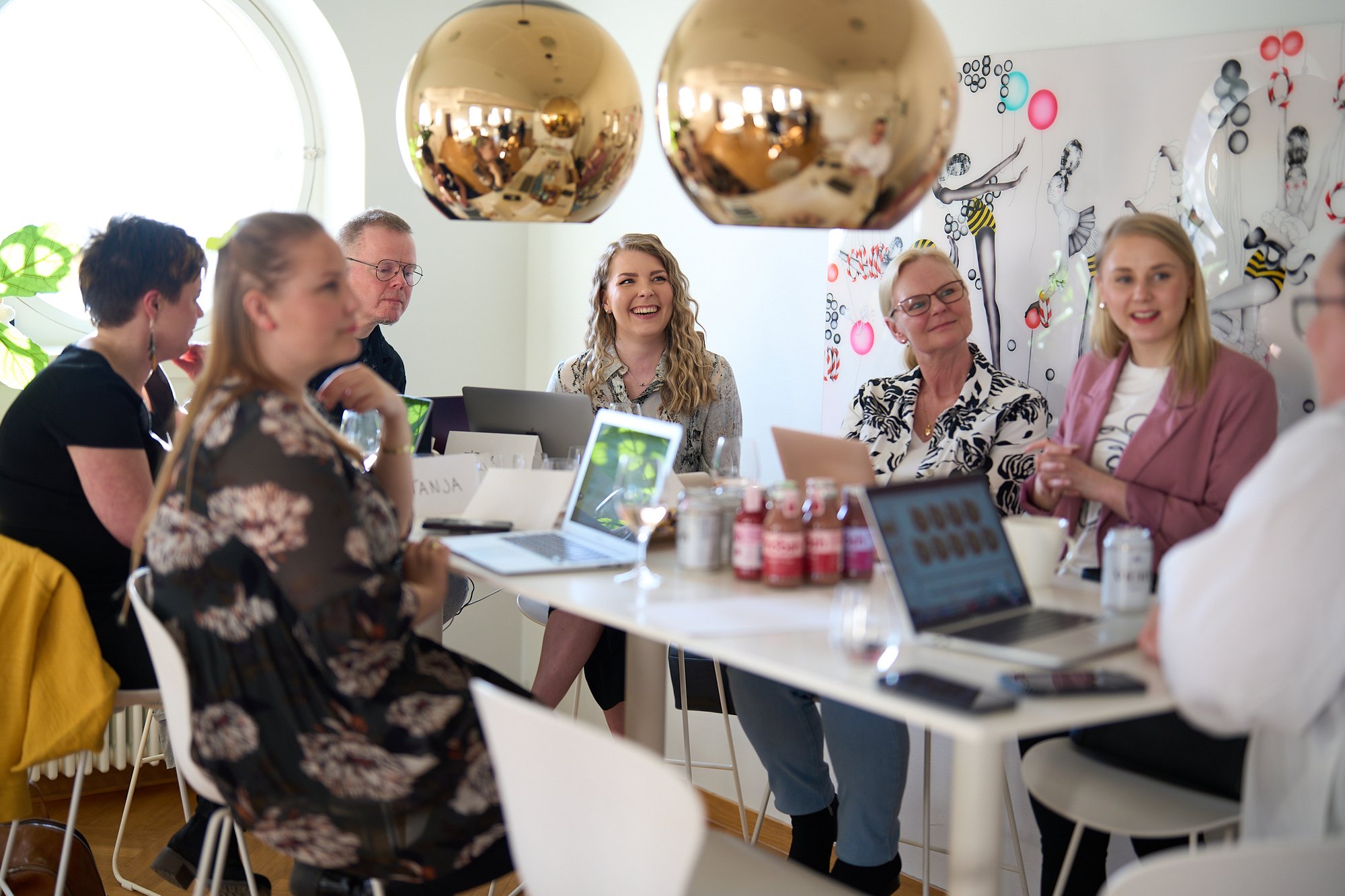 LinkedIn for beginners
During our training, we build you a great LinkedIn profile from the ground up, focusing on every aspect of the profile.
We help you take control of the tools you need to build an expert brand that works for you. We also give tips on how to reach the right stakeholders through your growing network.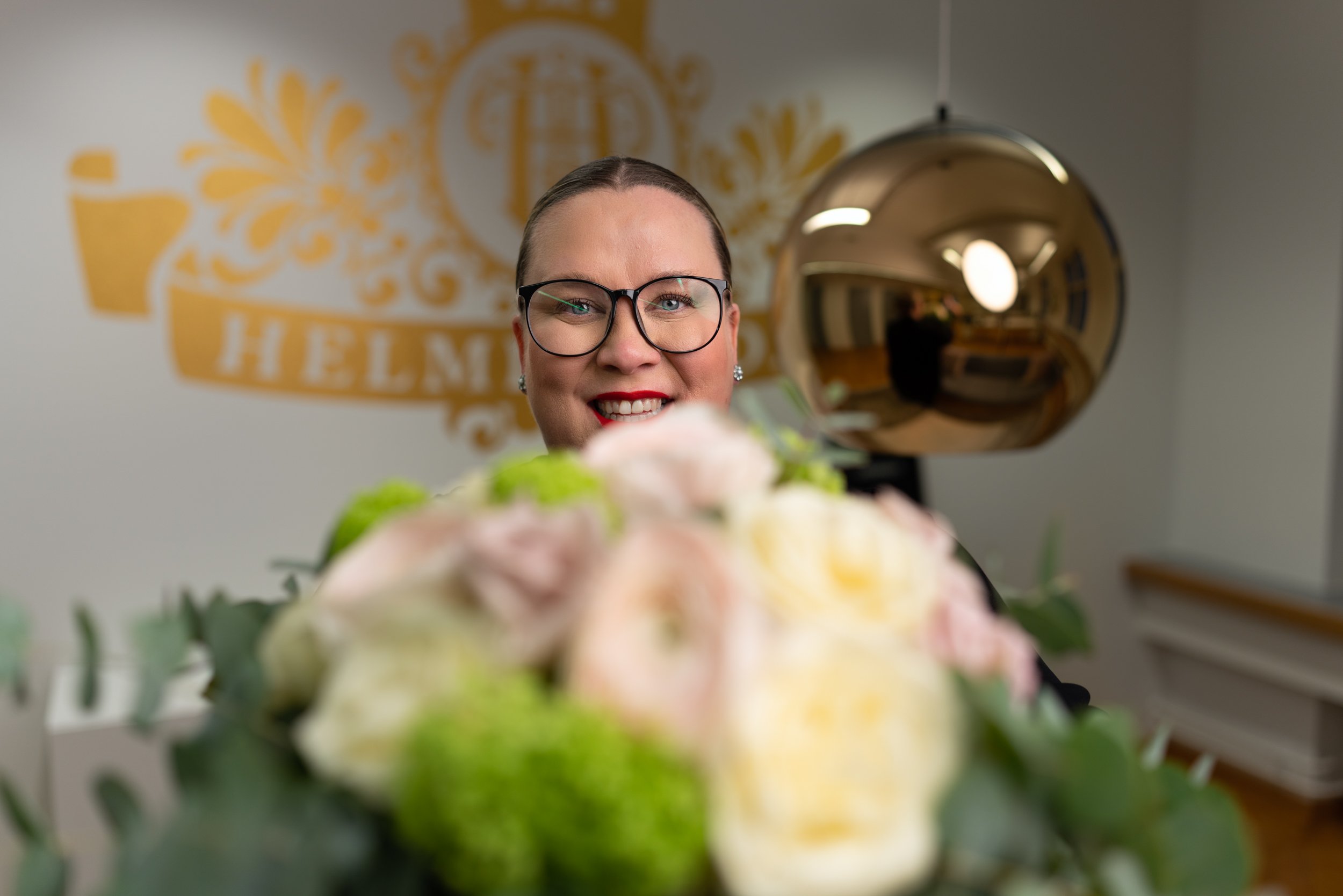 LinkedIn
for experts
During the training, we will build a LinkedIn strategy for you, with which you will engage your network.
In coaching, we especially emphasize strengthening your own interaction skills, reaching your target audience, and your ways of using LinkedIn to harness your expertise. We also talk about the challenges you have faced when using LinkedIn. You will get tips on the algorithm and how to reach your ideal customers or stakeholders.
Shall we
rock
the boat together?
Are you wondering about your career plans? Do you need new perspectives on your career or would you like to upgrade your role to the next level? At Helmitehdas, we are ready to roll up our sleeves to help you make your dreams come true, regardless of industry and job description.
Shall we rock the boat together?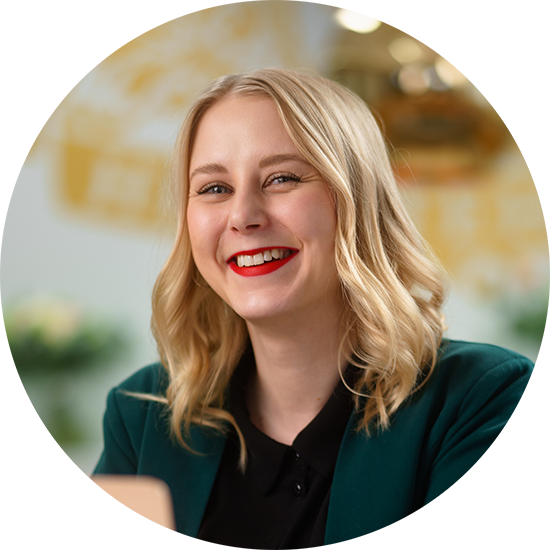 Saara Karhu
Headhunter